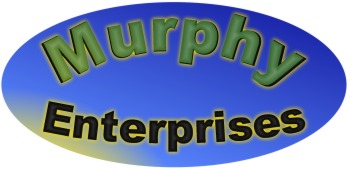 ---
Mass For Us Sinners
A few years ago, I decided to try to compose music for the Roman Catholic Mass that is singable by the common man. This is the result. I rendered the songs as string quintets (violin, viola, two cellos, and a bass), but the songs are intended to be sung. The Gloria also has a piano part.
Memorial Acclamation (C) MP3 PDF
MP3s rendered by MuseScore v2.0.3.
---
Questions, problems, comments? Contact the
webmaster